A Religious Tour With a Harmonious Diversity in Tabriz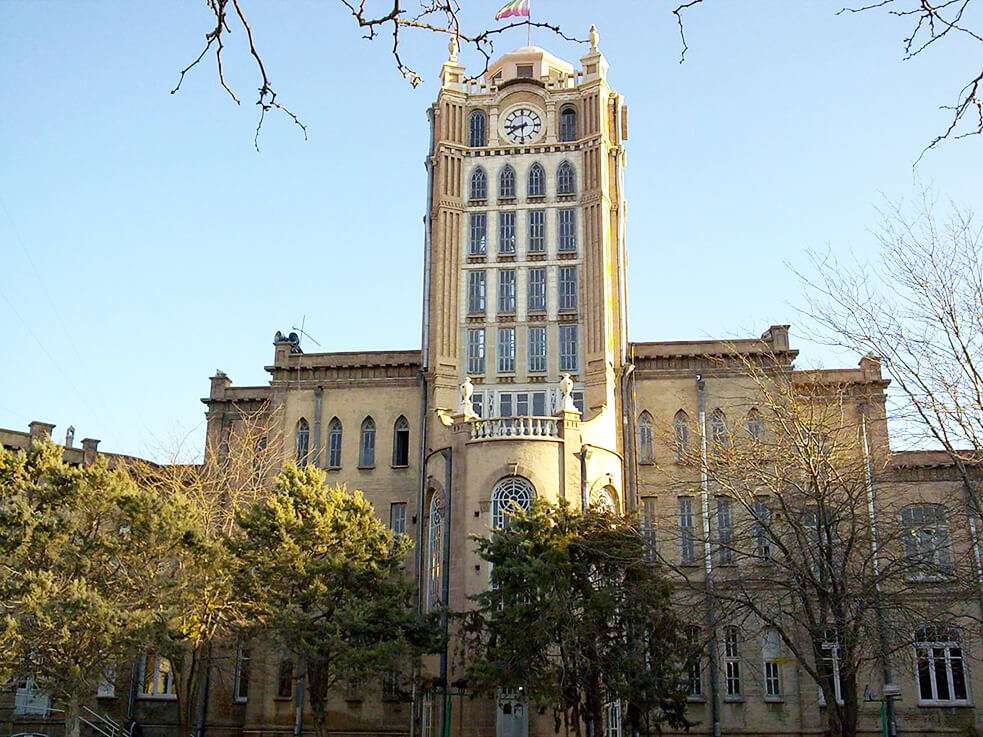 Theme

Architecture/ Religious and Epic

Code

IRRS53

Duration

2 hr(s) and 45 min(s)

Best Time

SPRING | SUMMER
What To Expect
Visiting the Blue Mosque of Tabriz dating back to the Qara Qoyunlu era in the 15th century;
Visiting the palace located on the Sāʻat Square of Tabriz built in 1934;
Visiting the largest and the oldest Armenian church of Tabriz dating back to the 18th century.
Photos of the A Religious Tour With a Harmonious Diversity in Tabriz
Explore The Route
A Religious Tour with a Harmonious Diversity in Tabriz

Tracing marks of a harmonious diversity in Tabriz, one of the endowments of the rich history of Tabriz, is its cultural and religious diversity represented by its eloquent structures. This route promises a taste of diversity, starting with the Kabud Mosque, which owes its name to the azure mosaic tiles decorating its portal. Next, stop at the Municipality Palace of Tabriz, which resembles a flying eagle and was built by German architects. In the end, you will stop at the St. Mary Armenian Apostolic Church, where Armenian locals of Tabriz gather for religious ceremonies.
Important Information
Cost Info
Blue Mosque of Tabriz

3 €

Saat Tower of Tabriz (Municipality Palace)

free

Saint Mary Church of Tabriz
Destination

Transportation Type

Transportation Fee

---
Additional Info
Heading to the municipality palace you can also visit Azerbaijan museum of Tabriz. It is an archaeological museum showcasing the items from&nbsp

ancient eras. Some items date back to more than 7000 years ago

Before visiting the municipality palace, first take a look at the Saʻat square where the palace is located on its corner. Being the most famous square in Tabriz, it has been named saʻat (clock) after the clock tower of municipality palace. In the middle of the square, you can see the statue of Baqer khan, the brave commander of Tabriz during the constitutional movement in the early 20th century.&nbsp