Saint Mary Church of Tabriz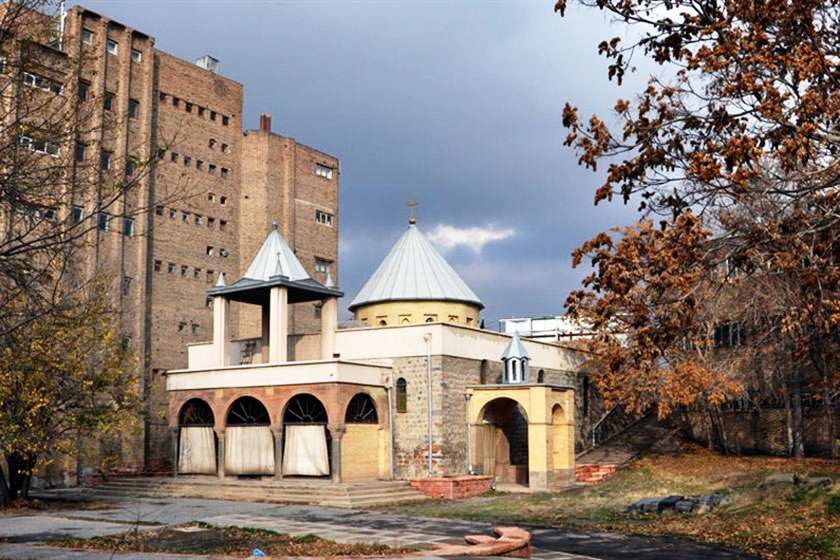 Visiting

Saint Mary Church of Tabriz in Tabriz

Theme

History and Culture

Code

IRSG115

Duration

45 mins
What To Expect
Visiting the largest and the oldest Armenian church of Tabriz dating back to the 18th century.
Explore the Saint Mary Church of Tabriz
St. Mary Church of Tabriz
St. Mary Church is the oldest and largest Armenian Church in Tabriz. As an immediate neighbor of Armenia, Iran has hosted Armenians for centuries and allowed their religious and cultural centers to be constructed and preserved. St. Mary church of Tabriz is one of the Armenian Apostolic churches constructed in Tabriz, in the second half of the 18th century. However, because of the style of the portal, attributable to the Ilkhanid period (13th century) and according to Marco Polo's accounts, the date of the construction can be assumed to have been about three centuries earlier.
This church representing Armenian architectural features was built on a cross-shaped floor plan. The church is crowned by a central dome which lands on four thick, stone columns. The church was seriously damaged because of an earthquake in the 18th century but it was quickly reconstructed in the Safavid style.
While you step inside, the altar standing 80 centimeters above the ground catches your eyes. The walls and the plinths are decorated with pictures of Mary, Jesus Christ, and saints. There were originally four paintings on leather, installed on each of the columns; however, two of them were damaged because of humidity. The current paintings hanged on the walls were originally painted on canvas, and represent a mixture of European style with the post-18th-century miniature dominant in Iran. These were painted by Andranik Simbaryan, who was invited from Armenia during a renovation project. The light of the church is mainly provided by two chandeliers hanging from the altar and the dome, along with the smaller lights installed around the church.
Outside the church, there is a chamber supported by eight columns near the entrance, where two bells are installed. This area also hosted the first tea house opened in Tabriz.
Important Information
Additional Info
Visitors need to get the permission of Iran's Ministry of Culture & Islamic Guidance for visiting the church. Hiring a local guide to get the permission is highly recommended
The church is closed on national holidays (religious mourning days).
Cost Info
Persian Fillet Kebab in Qorani Restaurant

3 €