The Best Walks to Travel in the Heart of Isfahan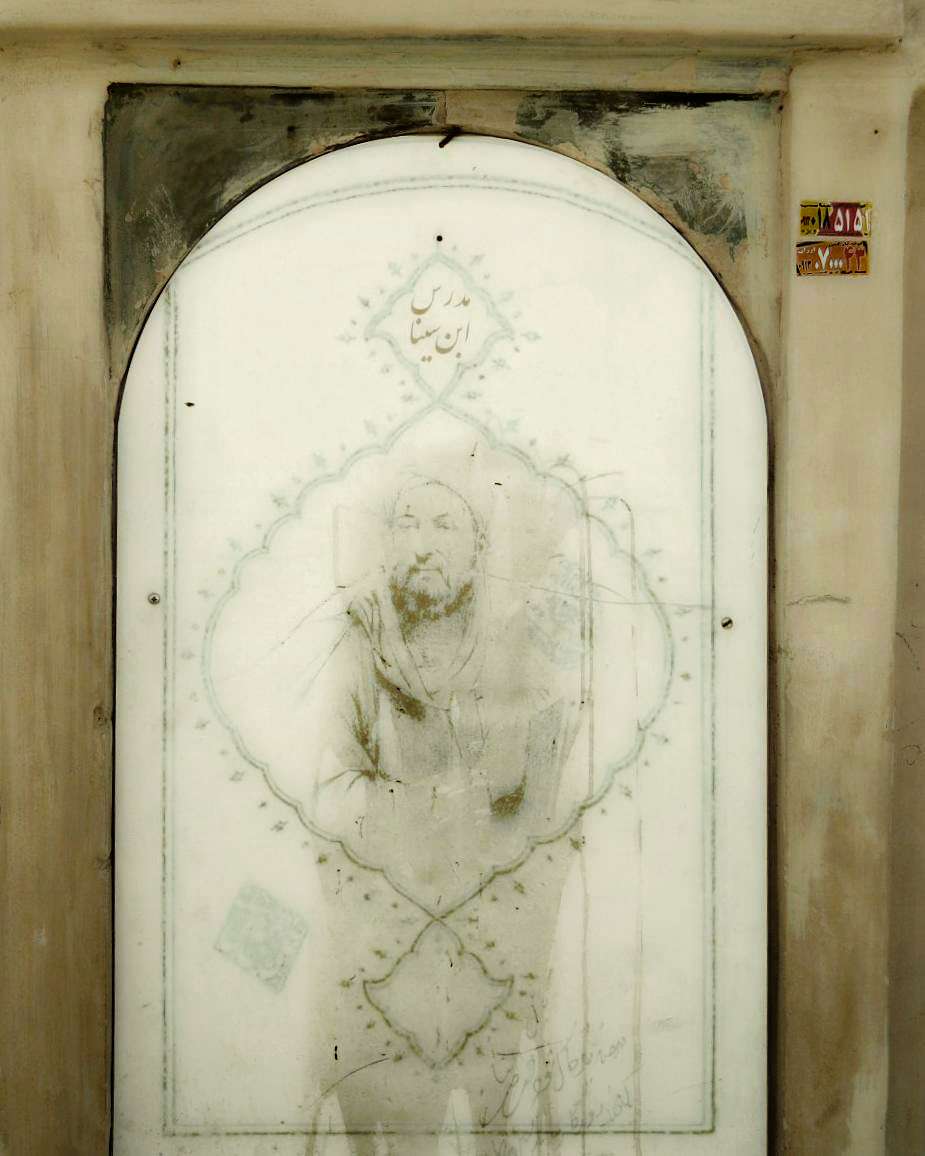 Theme

Architecture/ Religious and Epic/ Slow Tourism

Code

IRRS39

Duration

4 hr(s) and 30 min(s)

Best Time

SPRING | AUTUMN
What To Expect
Visiting a portal, a mosque and a theological school dating back to Aq-Qoyunlu reign (1378–1501);
Visiting the historical neighborhood of Isfahan boasting many old buildings;
Exploring the historical complex consisting of a bathhouse, a mosque and a bazaar dating back to the Safavid era;
Visiting the tomb of Abou Masoud Razi built in 1455;
Browsing the old neighborhood of Isfahan developed to the most part during the Seljuk era (1037-1194);
Visiting the historical building in Ibn-e Sina Street known by locals as the tomb of Avicenna;
Visiting the Mausoleum of the 14th- century theologian built in 1340.
Photos of the The Best Walks to Travel in the Heart of Isfahan
Explore The Route
The Best Walks to Travel in the Heart of Isfahan

Chaos, jam-packed sites, rapid transportation, on-line media, quickly-prepared food, fast-rhythmic music, all share the basic characteristic of the present-day industrial, hi-tech world: velocity. And, of course, this velocity has opened to us many closed doors, replete with once unimaginable experiences.
However, these rapid experiences come with their own shortcomings: Broken communities, lack of mutual cultural understanding, pollution and peculiar disease, both mental and physical.
In response to the above situation, a new form of tourism has emerged, known as slow tourism. Slow tourism aims at reconstructing the broken chains of humanity, erasing pervasive cross-cultural misunderstandings and improving the general condition of our biophysical environment.
Here, by providing you with a special route, we make sure to fulfill all the conditions which make a tour slow. At the same time, we endeavor to bring you a pleasant day, full of new discoveries and excitements in Isfahan.
Important Information
Cost Info
Darb-e Kushk Complex

Ali Gholi Agha Complex

2 €

Tomb of Abu Masud Razi (Velayat House)

Dardasht Neighborhood

free

Madras of Ibn Sina (Avicenna School)

free

Baba Qasem Mausoleum and Imamieh School

free
Destination

Transportation Type

Transportation Fee

---