Mausoleum of Poets (Maqbaratoshoara)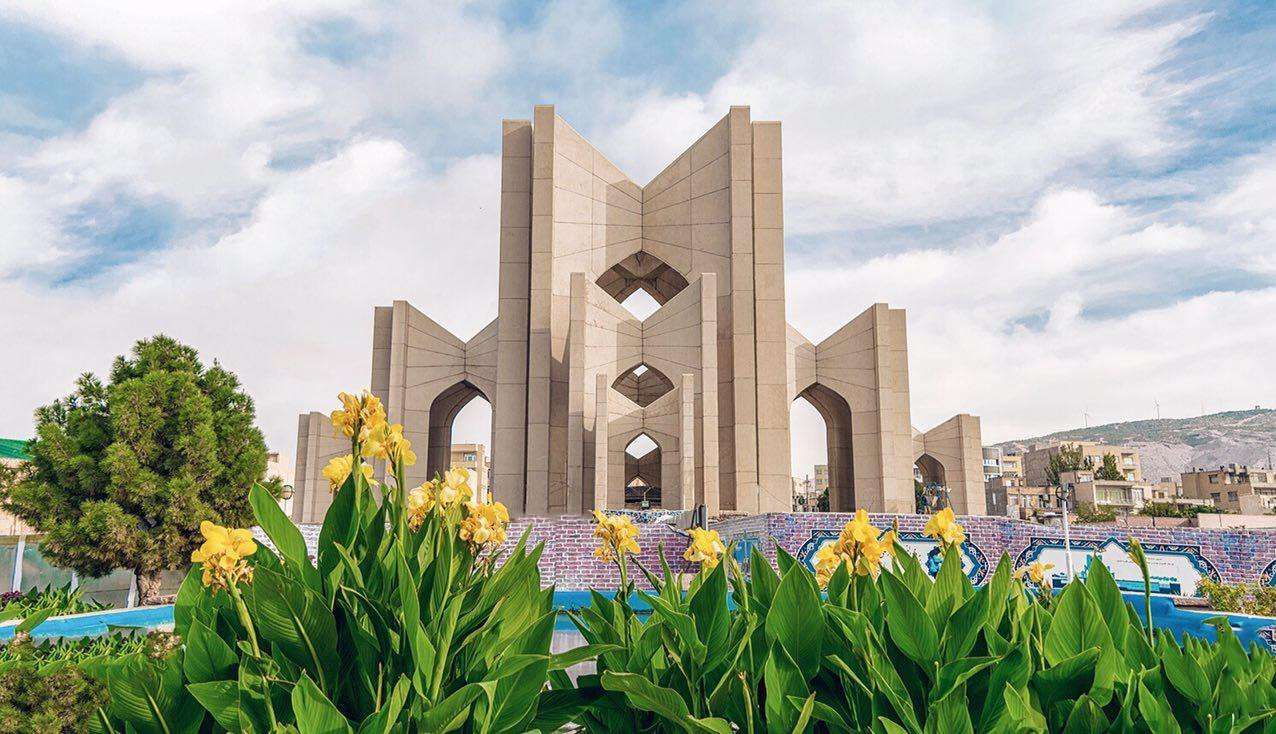 Visiting

Mausoleum of Poets (Maqbaratoshoara) in Tabriz

Theme

History and Culture

Code

IRSG208

Duration

1 hr(s)
What To Expect
Exploring the historical cemetery of Tabriz which is the burial place of more than 400 Iranian poets and mystics.
Explore the Mausoleum of Poets (Maqbaratoshoara)
Mausoleum of Poets (Maqbaratoshoara)
This imposing place of remembrance holds more than 400 graves of classic and contemporary poets, mystics and other notable figures. This complex gives the visitor an insight to the rich literature of Iran. Also known as Maqbaratoshoʻara, Haziratoshoʻara and Sorkhab cemetery, this spiritual resort is located in Sorkhab district. Based on the available records, this district, as one of the oldest and biggest districts in Tabriz, took its name from its adjacent red mountain. Actually, the first written record which mentions this mausoleum is made by Hamd-Allah Mostowfi in his very book, Nozhat al-Gholub in 1361.
Despite the repeated destruction of the original mausoleum, mainly because of several earthquakes between 1814 and 1815, this tomb remained a venerated site. Later in 1972, in order to build a more respectable resting place for the notables, Gholam Reza Farzanmehr designed the memorial building which took 10 years to be built. The architecture of the memorial implies a connection between the visitor and the structure. This metal structure with concrete fragments and arches on top resembles the fusion of modern and traditional architecture at the same time. This edifice has assumed the symbol of culture and literature in Tabriz.
Some of the famous poets buried in this place are Asadi Tousi (999-1072), Khaghani (1122-1190), Qatran Tabrizi (1009-1072), Anvari Abivardi (1126-1189), Homam Tabrizi (1238-1314), Shahryār (1906-1988) and Assar Tabrizi (1325-1390). The notable calligraphers are: Nasrollah Tabib (d.1339) and Taher Tabrizi (1888-1976), the constitutional activists, such as Seqqat al-Eslam Tabrizi (1861-1911), and political figures like Mirza Issa Farahani (d. 1822) the minister of Fath-Ali Shah Qajar and Abbas Mirza, are also among the outstanding burials. The first poet buried here was Asadi Tousi, the 11th-century poet, and the last one was the celebrated contemporary poet, Shahryar. Shahryar (1906-1988) was a notable poet and the day on which he died, September 18th, is named the national day of poetry in Iran. He composed poems both in Persian and Turkish and his poems were translated to more than 30 languages. His burial in this site enhanced the profile of the complex.
Important Information
Additional Info
You can purchase a memento of your visit from the nearby shops.
Cost Info
Kebab Koobideh in Samadi Kebab Restaurant

3 €