Palangan Village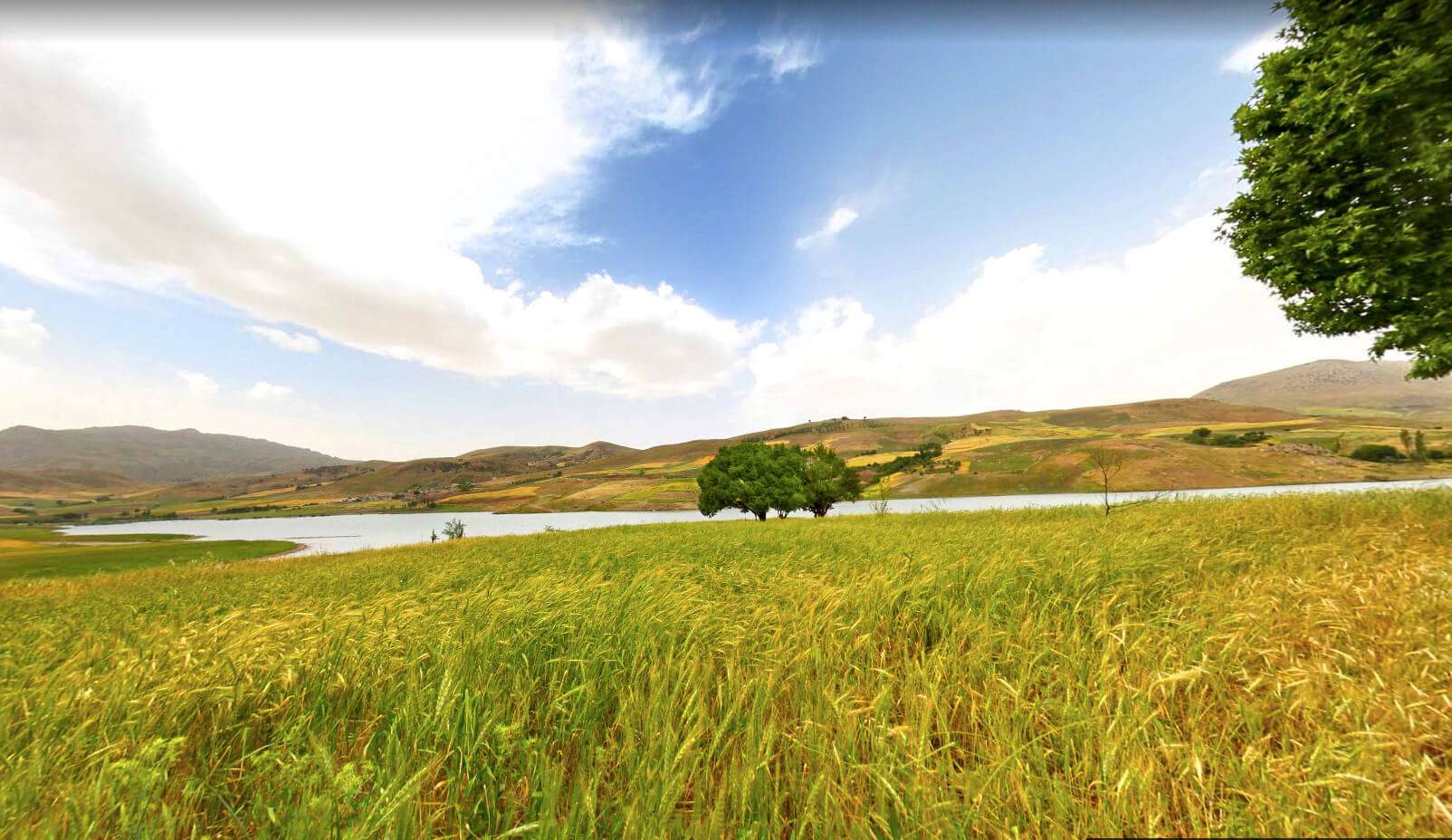 Visiting

Palangan Village in Kamyaran

Theme

History and Culture/ Nature & Adventure

Code

IRSG1703

Duration

24 hr(s)
What To Expect
Exploring the village of Palangan located in Kurdestan Province. The village boasts special architecture with the houses built vertically above each other.
Explore the Palangan Village
Palangan Village
A journey to the heart of nature in Iran can reveal peculiar settlements. Nestled deep in the slopes of the mountains in Kurdistan Province, there is one such settlement called Palangan (Pālangān). The village is perched on the slopes of the mountains in Tangivar Valley, about 47 k ilometers to the northwest of the Kamyaran City. The breathtaking view of this village is enhanced by the Tangivar River, streaming from the middle of the village and dividing it in two.
Palangan has two meanings, depending on how the first two "a" letters are pronounced. If pronounced as "a" in the word "apple", Palangan can mean leopards. If the two letters are pronounced as a long ā, then it can mean limping. The second meaning suggests the way one walks down the streets of the village; with one foot always at a relatively lower position than the other and appearing as if limping.
As a village built in the valley, Palangan has a unique structure that is repeated in only a few villages across Iran. The houses of this village are built one on the top of another, leaning against the mountain slopes in a way that the roof of each house constitutes the yard of the house located above it.
Early signs of settlement in the area appear to be dating back to the 9th century BC. However, the village's old graveyard has gravestones bearing Kufic inscriptions, suggesting that the settlements can date further back to the 8th century. The village was originally built about two kilometers away from its current location, where the new village was built about 500 years ago. About 800 kilometers to the southeast of the village, there are the remains of an old castle together with ancient fire temples, mosques, and old bridges which are mostly ruined. This area is also blessed with about 20 natural water springs and waterfalls.
Palangan is home to over 1000 people of Kurdish descent and hosts numerous nomads. The villagers and nomads normally clothe in their traditional colorful dresses and speak a dialect of Gorani language known as Hawrami. The streets of Palangan are enlivened during the spring and summer, as the locals hold various ceremonies and games outdoors.
Visiting Palangan is a rewarding escape from the everyday life of busy cities, offering visitors a chance of observing and enjoying the uniqueness of village life, and its people merged harmoniously with nature and culture.
Important Information
Additional Info
Don't miss the tasty grilled fish (Mahi Kabab) which is cooked by the locals in the fish farms near the river.