Tourist Attractions In Iran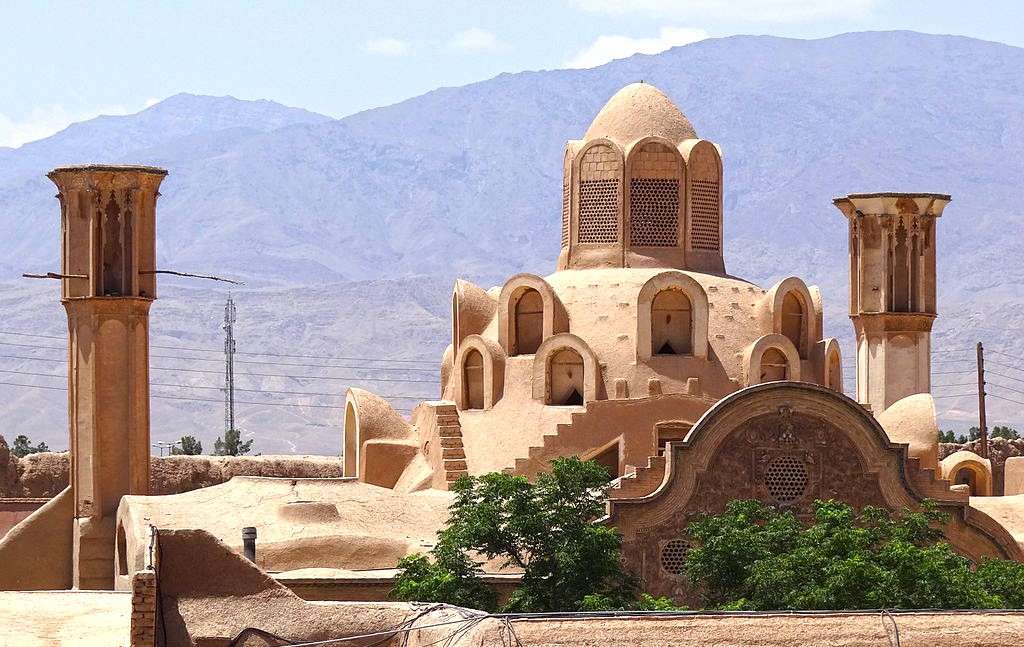 Route Name

Explore the Most Beautiful Houses in Kashan

Theme

Architecture/UNESCO Heritage

Duration

4 hr(s)
Overview
Explore the Most Beautiful Houses in Kashan

Speaking of Kashan, one can not help the images of historical neighborhoods, majestic houses, unique traditions and the scents of roses. The houses in Kashan have received a lot of recognition and appreciation because of their unique architectural styles. Most of them were built by prominent merchants, and occasionally bear their names. Step in the Sultan Amir Ahmad neighborhood and start your journey with the Abbasi House, famous for its open spaces, dating from over a century ago. After the Abbasian house, stop at the Sultan Amir Ahmad Bath House, and enjoy the intricacy of a Safavid period structure. Then visit the Borujerdiha House, which was built more recently and took about 18 years to be completed. Finally, finish the trip with Tabatabaei House, which in reality comprises of two houses built a century ago.
Destination
Abbasian House
Sultan Amir Ahmad Bathhouse
Borujerdi House
Tabatabaei House
Fin Garden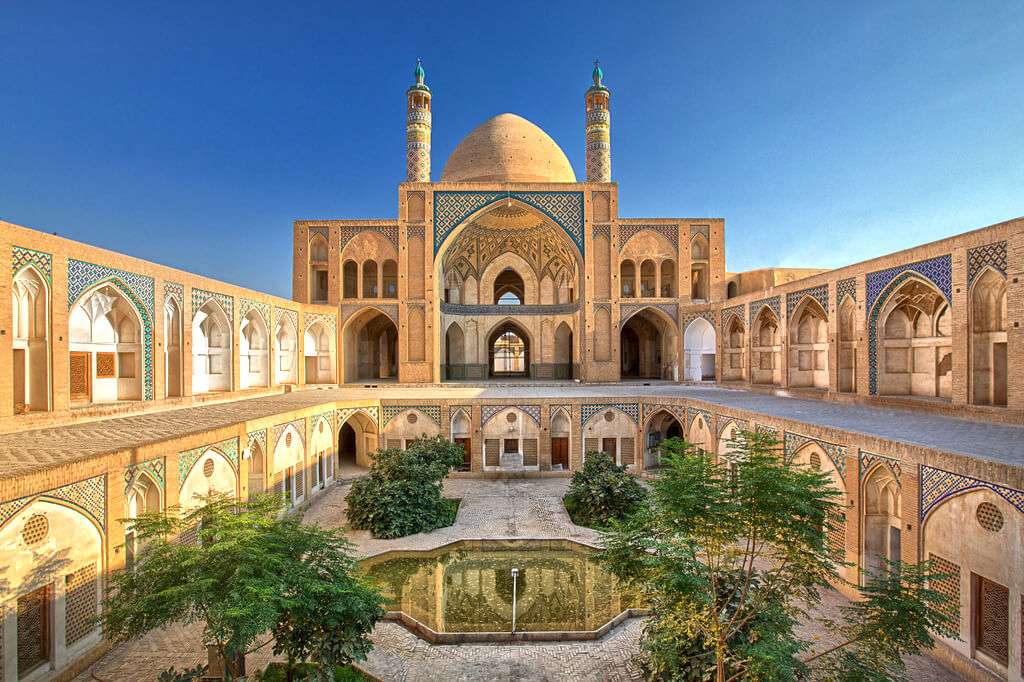 Route Name

The 3 Best Tourist Attractions in Kashan

Theme

Architecture/Religious and Epic/Eastern Bazaar

Duration

3 hr(s)
Overview
From the Public Bazaar to the More Private Mosque of Aqa Bozorg
Bazaars and mosques are the backbones of cities in Iran. The Bazaar of Kashan, dating back to the Safavid period, is a perfection of the art of muqarnas used in the decoration of arches. The next stop will take you deeper in time as the Congregational Mosque of Kashan is the oldest building of the city standing to this day. Finish the journey with the more recent structure, Aqa Borzorg Mosque. This complex of mosque and school was built in the 19th century, for Friday congregational prayers.
Destination
Bazaar of Kashan
Jameh mosque of Kashan
Agha Bozorg Mosque