The Most Impressive Attractions of Yazd's Zoroastrian Neighborhood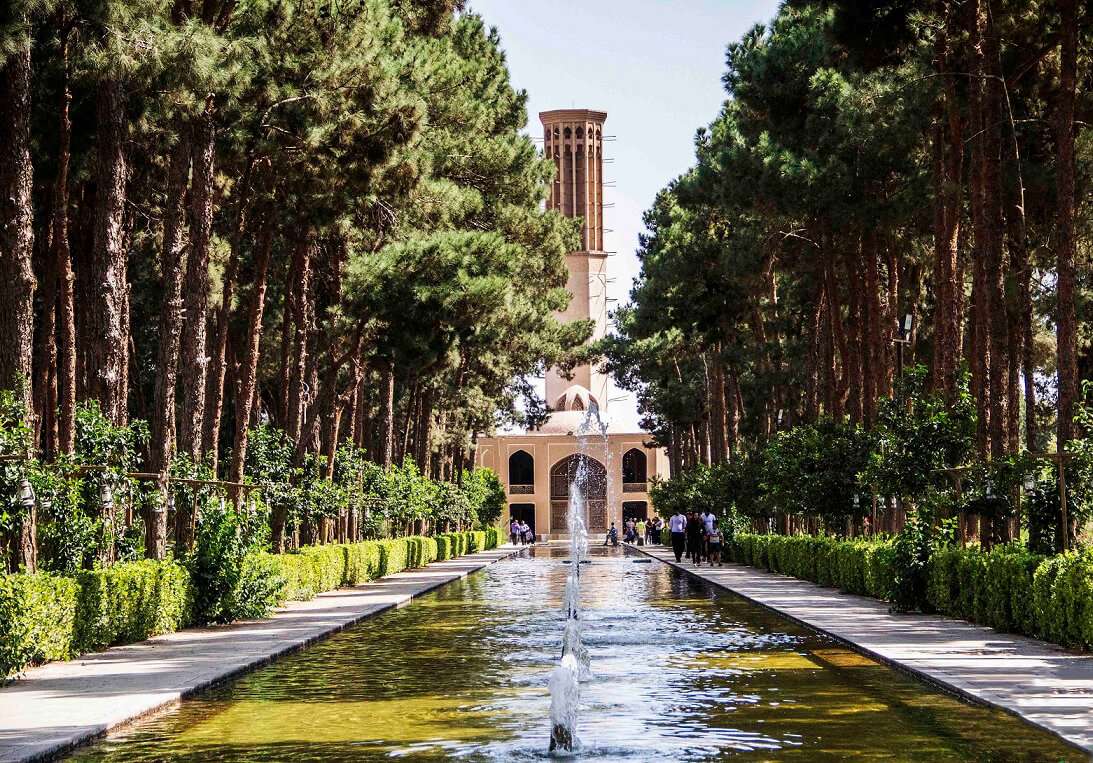 Theme

Architecture/ UNESCO Heritage/ Religious and Epic

Code

IRRS8

Duration

4 hr(s)

Best Time

SPRING | AUTUMN
What To Expect
Browsing the Zoroastrian tower in the south of Yazd built for excarnation of dead bodies by carnivorous birds;
Visiting the fire temple of Zoroastrians in Yazd city;
Wandering in the Unesco-listed Persian garden in Yazd, dating back to the mid-18th century.
Photos of the The Most Impressive Attractions of Yazd's Zoroastrian Neighborhood
Explore The Route
The Earth, the Fire, the Wind and the Water Shaping the City
Yazd is the birthplace of Zoroastrianism bringing its ingenious architecture to the city. Visit the 9th century Tower of Silence or Dakhma, which served as the resting place of Zoroastrian believers. Zoroastrians considered death as an evil which should not contaminate the soil, a sacred element. Another element sacred for Zoroastrians is the Fire. After the towers, check out the Fire Temple locally known as Atashkadeh, built in 1934. Next, the route will take you to Dowlat-Abad garden, an oasis of beautiful gardens, flowing water and the world's tallest wind-tower.
Important Information
Cost Info
Tower of Silence

2 €

Zoroastrian Fire Temple of Yazd

2 €

Dowlat Abad Garden

3 €
Destination

Transportation Type

Transportation Fee

---
Additional Info
As Dakhmeh is located in the suburb of the city, you need to take a taxi to reach there (depends on your accommodation area, it takes about 20 minutes)

You can also start your tour from Dowlat-abad garden and end in Dakhmeh (as the evening is the best time to visit the Tower of Silence).&nbsp

&nbsp