A Free Walking Tour in The City of National Heroes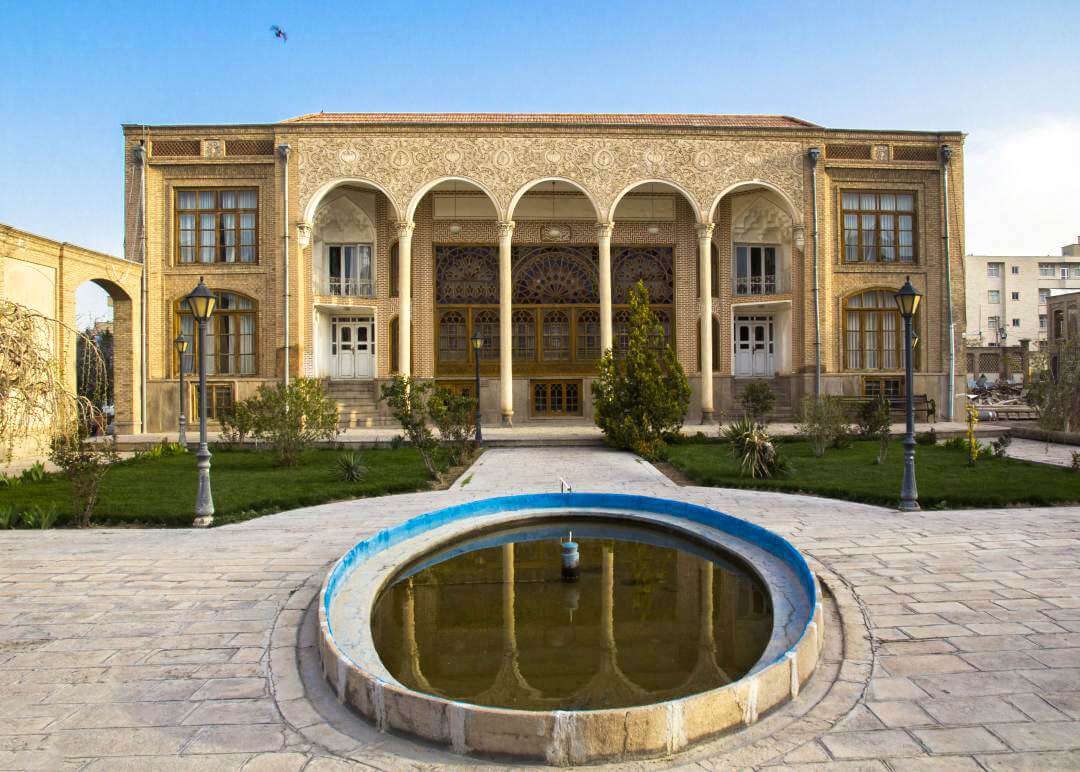 Theme

Architecture/ UNESCO Heritage/ Religious and Epic/ Eastern Bazaar/ Handicraft

Code

IRRS52

Duration

2 hr(s) and 30 min(s)

Best Time

SPRING | SUMMER
What To Expect
Wandering in one of the longest covered bazaar of Iran dating back to the ancient eras;
Exploring the Jame mosque of Tabriz which is the museum of Iranian-Islamic architecture from Seljuk to Qajar eras;
Visiting the Qajarid house built in 1868.
Photos of the A Free Walking Tour in The City of National Heroes
Explore The Route
A Free Walking Tour in the City of National Heroes (Tabriz).
Rich historical and cultural heritage of Tabriz, has made this ancient city the Tourism Capital of Iran in 2018. The route offers you a glimpse into the history of the city from the ancient eras to the 20th century. First, visit the bustling Grand Bazaar, recognized by the UNESCO as a World Heritage Site. This is the longest covered bazaar in the world and the reminiscent of prosperous Silk Road trading in Tabriz. Then, walk to the Jame Mosque, a 12th-century relic from the Seljuk period. The last site would be The Constitution House of Tabriz, a 19th-century splendid house where you can appreciate the unquestionable role of Tabriz in the contemporary history of Iran.
Important Information
Cost Info
Grand Bazaar of Tabriz

free

Constitution House of Tabriz (Khaneh Mashrouteh)

3 €

Jameh Mosque of Tabriz

free
Destination

Transportation Type

Transportation Fee

---