Marnan Bridge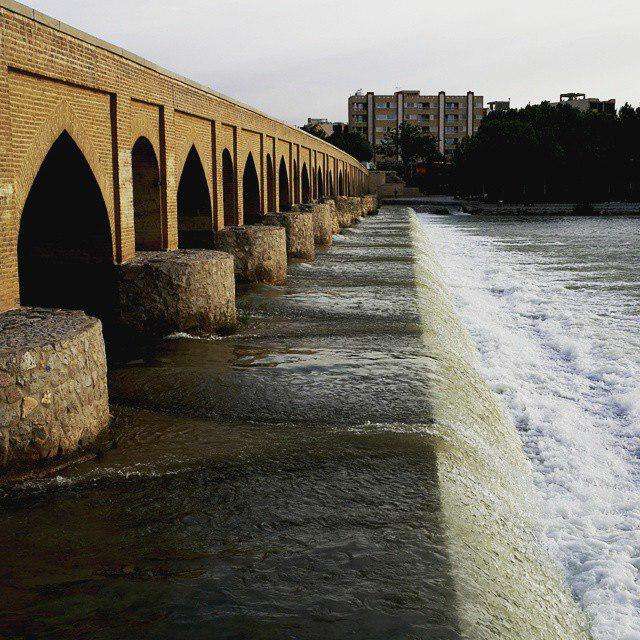 Visiting

Marnan Bridge in Isfahan

Theme

History and Culture/ Spiritual

Code

IRSG7

Duration

30 mins
What To Expect
Visiting the westernmost historical bridge of Isfahan dating back to the Safavid era (17th century).
Explore the Marnan Bridge
Marnan Bridge
Marnan Bridge, also known as Marbin, a word derived from the Mehrbin in Zoroastrian culture, is reputed as one of the oldest bridges on Zayandeh-Rud. Having the same stone foundations as those of Shahrestan Bridge ( a Sassanid bridge on the east of Isfahan), this bridge is also believed to belong to the Sassanid era. However, the upper part of the bridge, which is made of brick, was renovated by Khajeh Sarfaraz, Jolfa's Sheriff, at the time of the Safavids. Historically, the main function of the bridge was to connect the northern side of the river, to its southern side. In terms of measurement, the bridge is 186 meters long and 4.8 meters wide. In addition, it has 17 lower sluices and 14 upper arches.
Important Information
Additional Info
The best time to visit the bridge and it's surrounding views is before sunset.
Cost Info
Persian herbal tea in Afra Café

3 €
Destination

Transportation Type

Transportation Fee

---