Ibn Babawayh (Sheikh Saduq) Cemetery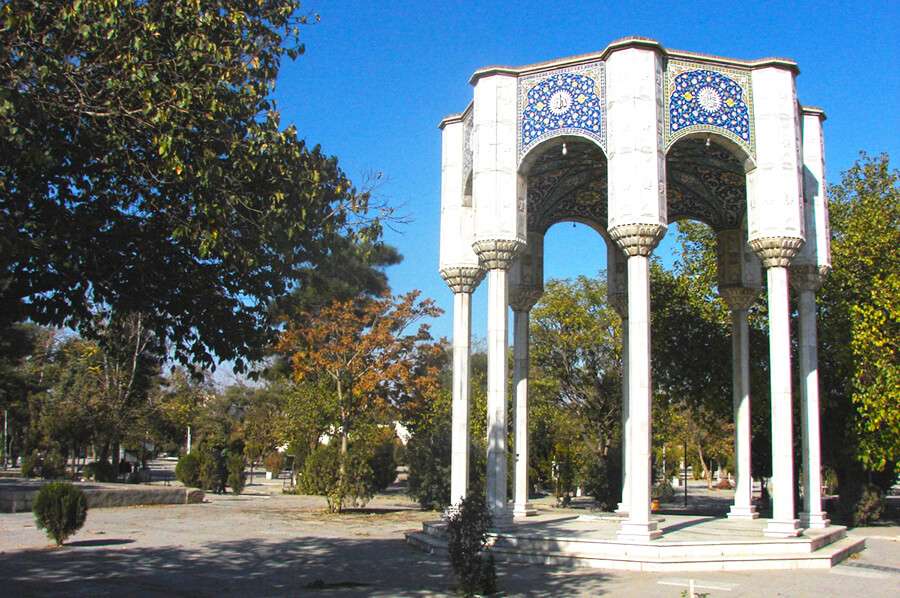 Visiting

Ibn Babawayh (Sheikh Saduq) Cemetery in Rey

Theme

History and Culture

Code

IRSG69

Duration

30 mins
What To Expect
Watching the historical cemetery including the tombs of many famous Iranian figures.
Explore the Ibn Babawayh (Sheikh Saduq) Cemetery
Ibn Babawayh (Sheikh Saduq) Cemetery
Originally built during the reign of Samanids (819-999), this cemetery has been ruined many times, and for various reasons, such as the Mongol invasion (1219-1221 AD), several civil wars and also natural disasters. There is an interesting story behind the construction of the current cemetery which occurred during the Qajar era. Once, as Haj Mohammad Baqer Khansari writes in Rozat al-Janat, heavy rain destroyed and made a hole in the old cemetery. Workers went to repair the destruction, but they found an intact corpse and an inscription in the cellar of the mausoleum. Based on the inscription, the mausoleum was built 800 years ago. By the way, the news of finding an intact corpse in the mausoleum of Sheikh Saduq reached the court and the king sent an envoy to the site to confirm the truth of the story. Being confirmed, Fath-Ali Shah ordered the reconstruction of the mausoleum. Abu Jafar Mohammad ibn Ali ibn Hossein ibn Musa Ibn Babawayh Qomi, known as Sheikh Saduq, was a Shiite scholar of the 10th century, and the author of numerous books and pamphlets in hadith and jurisprudence. His current tomb consists of a groin stone vault with 8 pillars decorated with beige and blue tiles and is site of pilgrimage for the Muslim people of Rey and Iran.
In addition, the atmospheric cemetery built around the tomb of Sheikh Saduq is one of the most revered graveyards in the ancient town of Rey. Wandering around the cemetery, you come across the graves of famous Iranian figures like Gholam-Reza Takhti, the popular Olympic gold medalist wrestler, Ali-Akbar Dehkhoda, the well-known linguist, poet, and scholar, Hossein Behzad, the eminent miniaturist, Jalal Al-e Ahmad, the contemporary writer, and many others. There used to be many private family mausoleums featuring beautiful historical buildings in Ibn Babawayh, many of which destroyed now due to urban-development projects.
Important Information
Additional Info
The cemetery is open to the public every day.