Tughrul Tower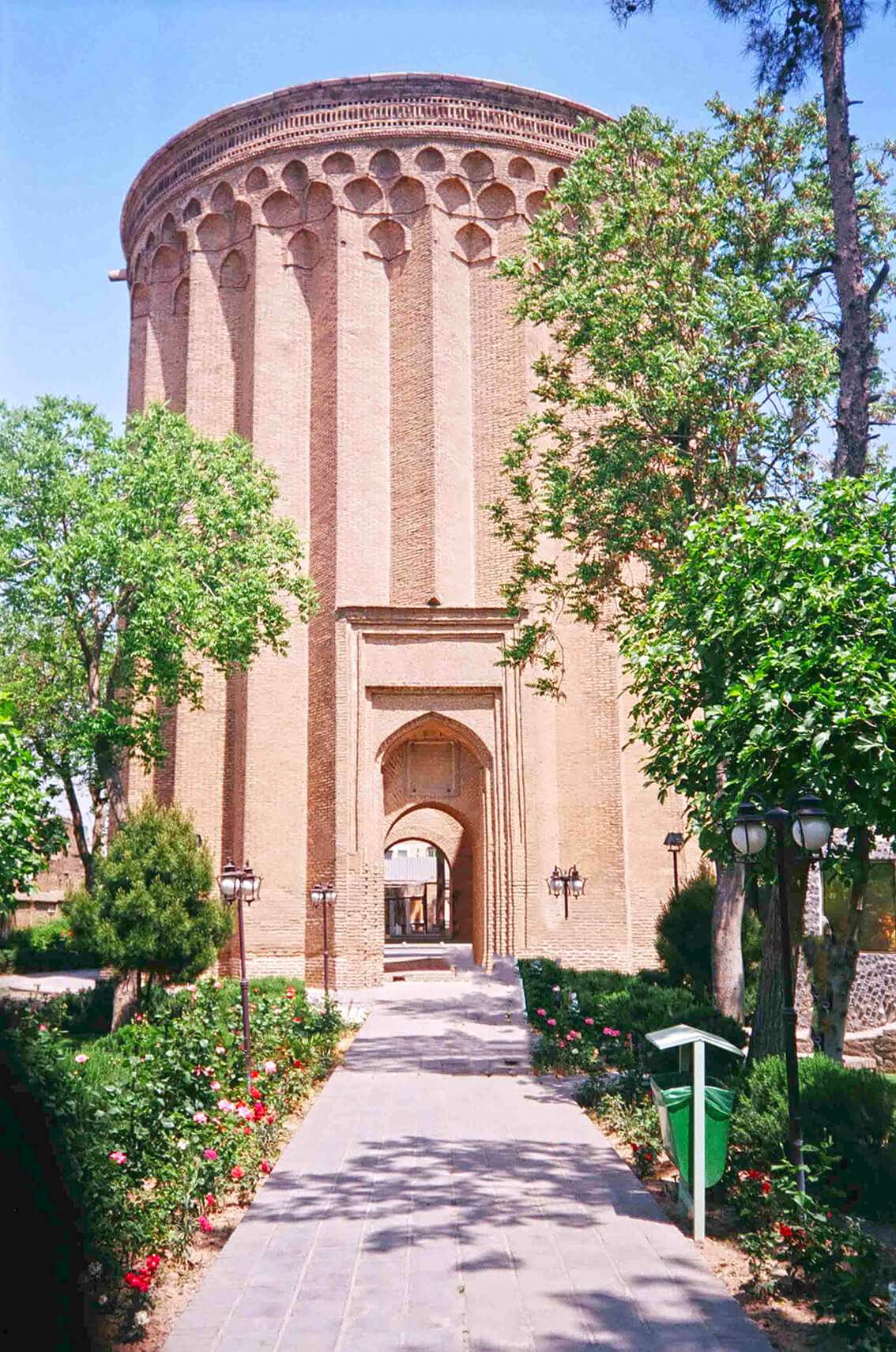 Visiting

Tughrul Tower in Rey

Theme

History and Culture

Code

IRSG58

Duration

30 mins
What To Expect
Visiting the 12th-century brick tomb tower in the city of Rey.
Explore the Tughrul Tower
Tughrul Tower

Surrounded by a beautiful garden, this 20-meter-high Seljuk tower is located in the historic city of Rey, south of Tehran. The name 'Toghrol' apparently implies the belief that the tower is the resting place of Toghrul-Beg, the founder of Seljuk Dynasty; this belief though is under question and some other names have also been suggested regarding the true identity of the person (or the people) buried here.
A most interesting feature of this beautiful brick tower is the play of light and shadow on the 24 vertical angles around it, and the stalactites on top of them shows the date and the time of the day. Besides that, these angles, giving this exceptionally attractive appearance to the tower, function to strengthen it against tremors. Thanks to its intelligent design, its deep and dense foundation, and the use of Saruj (a special mortar), Toghrol Tower is resistant to earthquake. Some have said that the tower used to have a conical dome which collapsed in an earthquake, but the existence of such a dome is questionable.
Also of interest is the acoustic feature you can sense inside the tower which amplifies the voice of the person singing or speaking, while standing in the center of it. It is said that they used to light the fire on top of the tower in the past, giving it the function of a landmark that guides those coming towards Rey from the Silk Road.
As the marble inscription above the entrance shows, this tower was first renovated in the Qajarid era by the order of Nasr al-Din Shah (1848-1896). Helping preserve this precious monument, these renovations resulted in the loss of some of its decorative intricacies on the other hand.
Important Information
Additional Info
Underground is the best way to reach Shahr-e Rey from Tehran
The visitors are not permitted to enter the tower.
Cost Info
Pizza in Onik Restaurant

-

Kabab in Kazemi Restaurant

-