Chahar Bagh Boulevard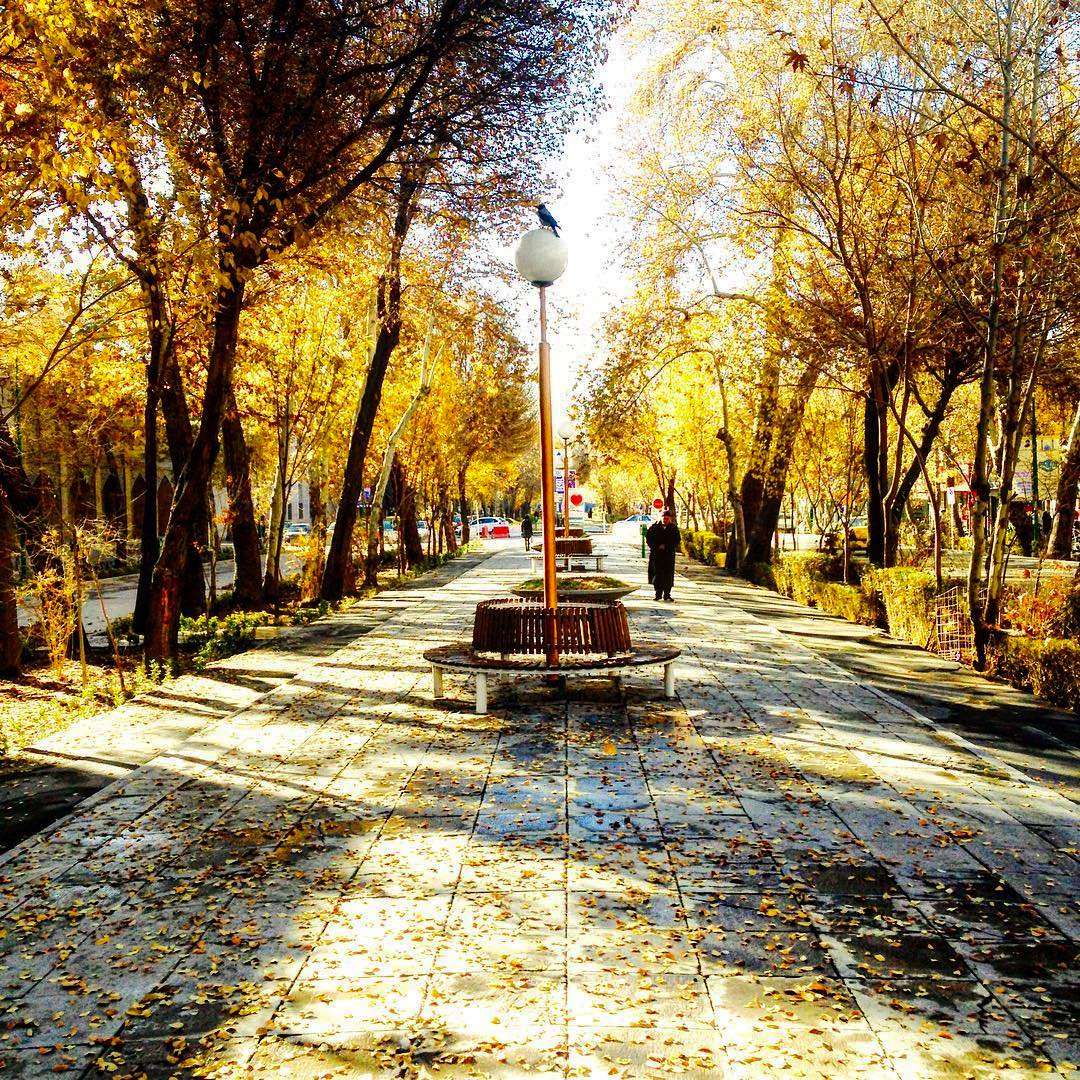 Visiting

Chahar Bagh Boulevard in Isfahan

Theme

History and Culture

Code

IRSG30

Duration

1 hr(s)
What To Expect
Walking along the 400-year-old avenue of Isfahan, which was one of the first urban developments of Safavids in Isfahan.
Explore the Chahar Bagh Boulevard
Chahar Bagh Boulevard

Literally, Chahar bagh, or Charbagh means four-gardens and refers to two perpendicular paths that create four square gardens. Chaharbagh's structure and design are notable examples of Persian gardens, encompassing green areas, pavilions and irrigation systems.
Chahar bagh street is a Safavid street constructed between 1597 and 1616, during the reign of Shah Abbas the great. Chahar bagh was the most famous boulevard in not only Isfahan, the capital city of the time, but also in all of Persia. Although this legendary promenade has undergone a lot of changes, it still holds stories of those people who spent their days and nights in that refreshing boulevard.
This royal recreational street comprised a stone-covered central pathway for horse riding and two walkways on both sides. In total, it had four rows of trees stretching from Jahan Nama garden to Hezar Jerib garden. Jahan Nama garden used to house a pavilion known as Jahan Nama palace which is said to be the palace for women of the court to watch the royal ceremonies. Hezar Jarib was located on the southern end of the street across the Zayanderud river holding a spectacular pavilion known as Hezar Jerib. It was one of the Shah's resorts and owes its name to the greatness of its size.
Chahar bagh used to be intermitted by more than 15 gardens, mansions, and palaces, which were designed with elaborate pictures featuring golden and lazuli colors and resembled the baroque complexes born a century later in Europe. The plane trees rose bushes and fruit trees surrounding the street created a pleasant shadow for pedestrians.
As attested by foreign visitors, the Safavid Chahar bagh used to make one feel enchanted with its pools, fountains, and cascades. Jean Chardin accounts that there used to be seven pools, in different shapes and heights, aligned with gardens on either side of the street. Imagine peaceful evening walks along a street which, as Chardin describes, had trees planted at Shah's presence and its streams were overflowing with water. People used to spread their elaborate rugs beside these streams, under the shadow of tall trees, and sit there for long friendly gaps. Moreover, visitors were mesmerized with the abundance of roses in Isfahan, served with tea in teahouses or sold by beggars.
Chahar bagh or Charbagh, has also had phases of decline during the history. According to Henry- Rene d'Allemagne, in the Qajarid era, Zell e Sultan destroyed Chaharbagh by cutting all the old trees and selling them for wood. However, they were restored and you can still enjoy walking under the shadows of its unique trees with flickering light passing through their branches.
Important Information
Additional Info
Chaharbagh Abbasi Avenue (stretched from Enqelab Sq. to Imam Hossain Sq.) has been recently changed to a walking street and the vehicles are prohibited to enter
Walking along the ambient promenade, you can buy a tasty saffron ice cream from the various shops nearby and sit on a wooden bench in the middle line of the avenue and enjoy it!
Cost Info
kebab in Shahrzad Restaurant

3 €

Beryan in Shad Restaurant

2 €
Destination

Transportation Type

Transportation Fee

---