Esfahak Village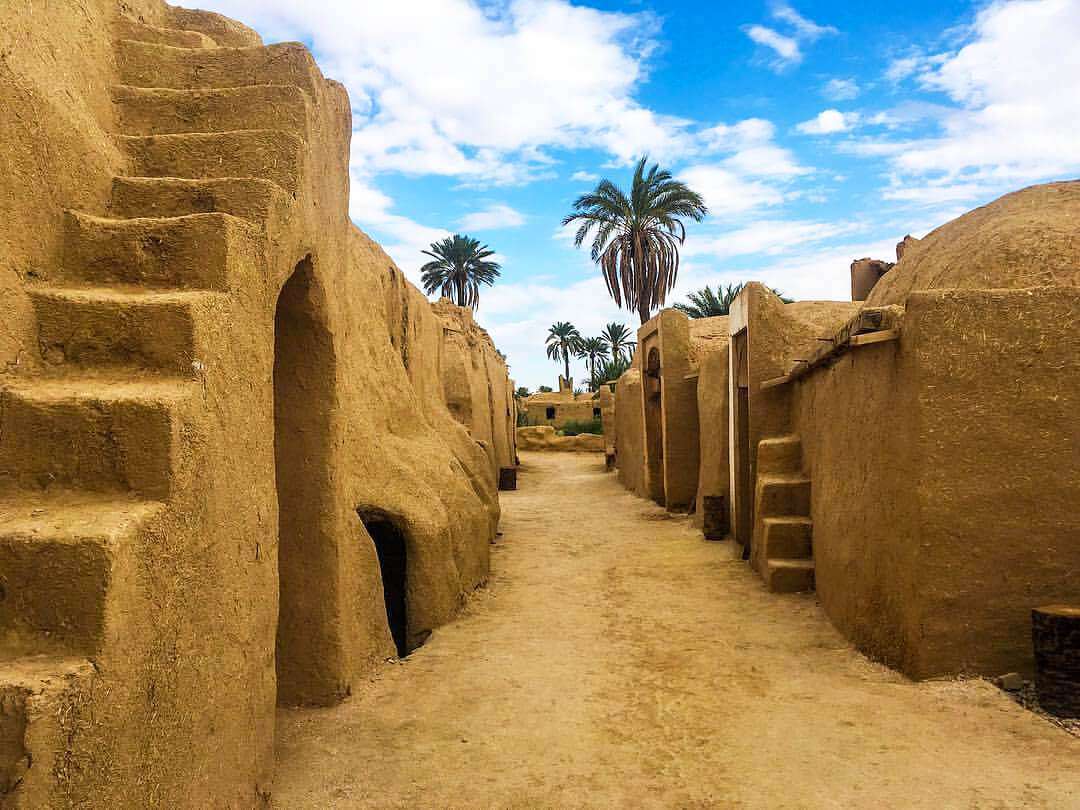 Visiting

Esfahak Village in Tabas

Theme

History and Culture/ Nature & Adventure

Code

IRSG1702

Duration

24 hr(s)
What To Expect
Visiting the oasis village of Esfahak in the Tabas desert in South Khorasan Province.
Explore the Esfahak Village
Esfahak Village
The lovely village of Esfahak, is an oasis in the desert of Tabas. The old adobe village was destroyed due to an earthquake in 1978, but another village was founded near it. The remains of the half-destroyed village surrounded by soaring palm trees, is a tourist attraction, which definitely worth a visit.
Despite the hot days and cold nights of the desert, Esfahak enjoys a milder weather compared to the other parts of Tabas, due to its closeness to the mountain. The drinking water for the village is sourced from the Kowsar well.
Arched doorways, domed roofs with skylights, and small windows are among the features of the old houses in Esfahak. There is also a historical bathhouse in the village which has been restored. Date and saffron are the main products in Esfahak.
Important Information
Additional Info
You can accommodate in Sabat eco-lodge in Esfahak
If you have planned to travel to Esfahak in the autumn, saffron harvesting is another attraction of the village takes place from October to November.