Darvazeh Darb-e Kushk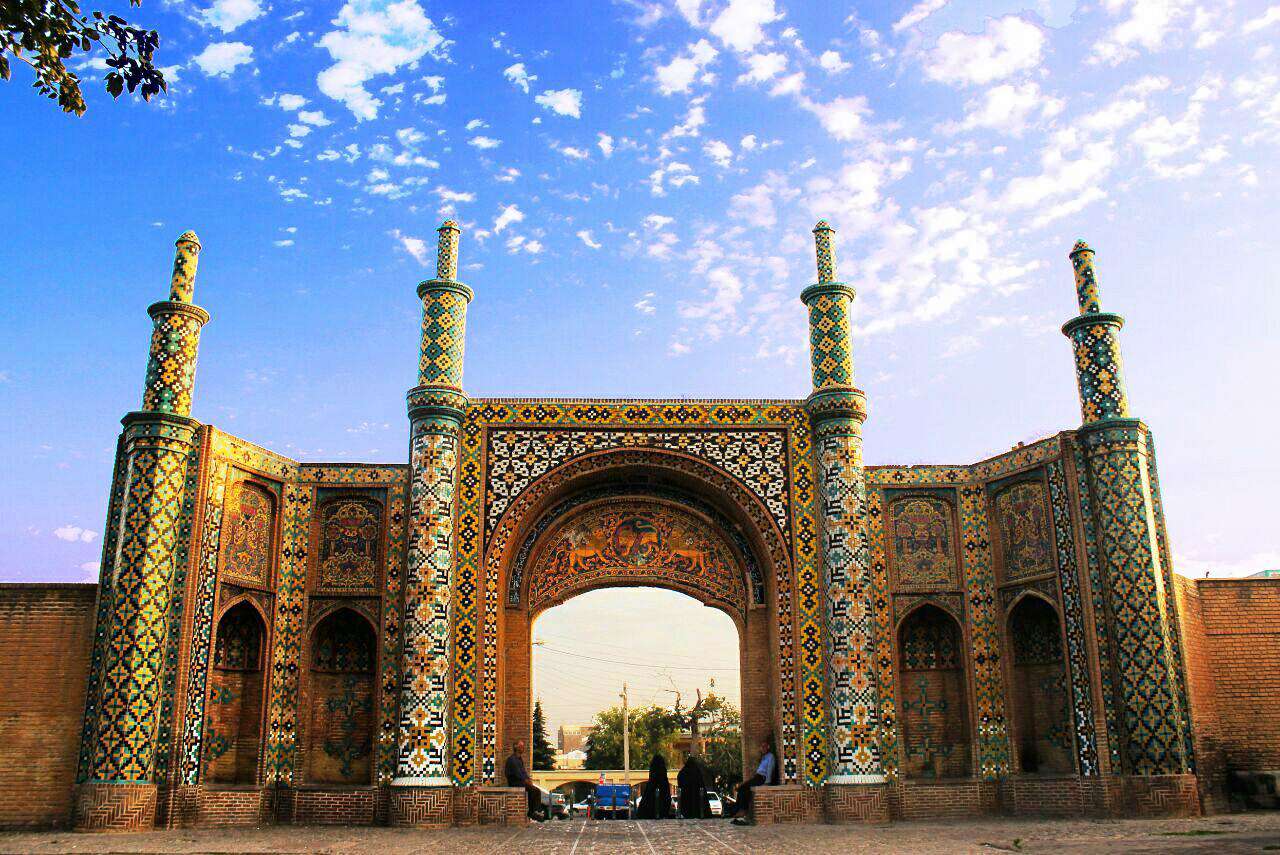 Visiting

Darvazeh Darb-e Kushk in Qazvin

Theme

History and Culture

Code

IRSG1078

Duration

15 mins
What To Expect
Watching one of the survived historical gates of Qazvin in the north of the city dating back to Qajar era.
Explore the Darvazeh Darb-e Kushk
Darb-e Kushk Gate
Darb-e- Kushk is a Qajarid gate, on the north of Qazvin, opening to the road leading to Alamut and Rudbar. There used to be eight Qajarid gates surrounding the city of Qazvin, of which only two have survived. One of these two gates is Darb-e Kushk, the outermost gate of Qazvin. Commissioned by Azed al-Dowlah Qajar, the ruler of Qazvin, it was built on the north-eastern wing of the city in 1879.
The architectural plan of the building consists of an open arch flanked by two minarets. Then, it expands on both sides with two blind arches built slightly ahead of the arched pass way. Actually, these two blind arches resemble open arms offered to hug the passengers arriving in Qazvin. The façade, facing the city is plain and has no tile decoration, but the exterior one boasts intricate tile work with geometric designs.
Important Information
Additional Info
Visiting the gate is free of charge.