Khan Bazaar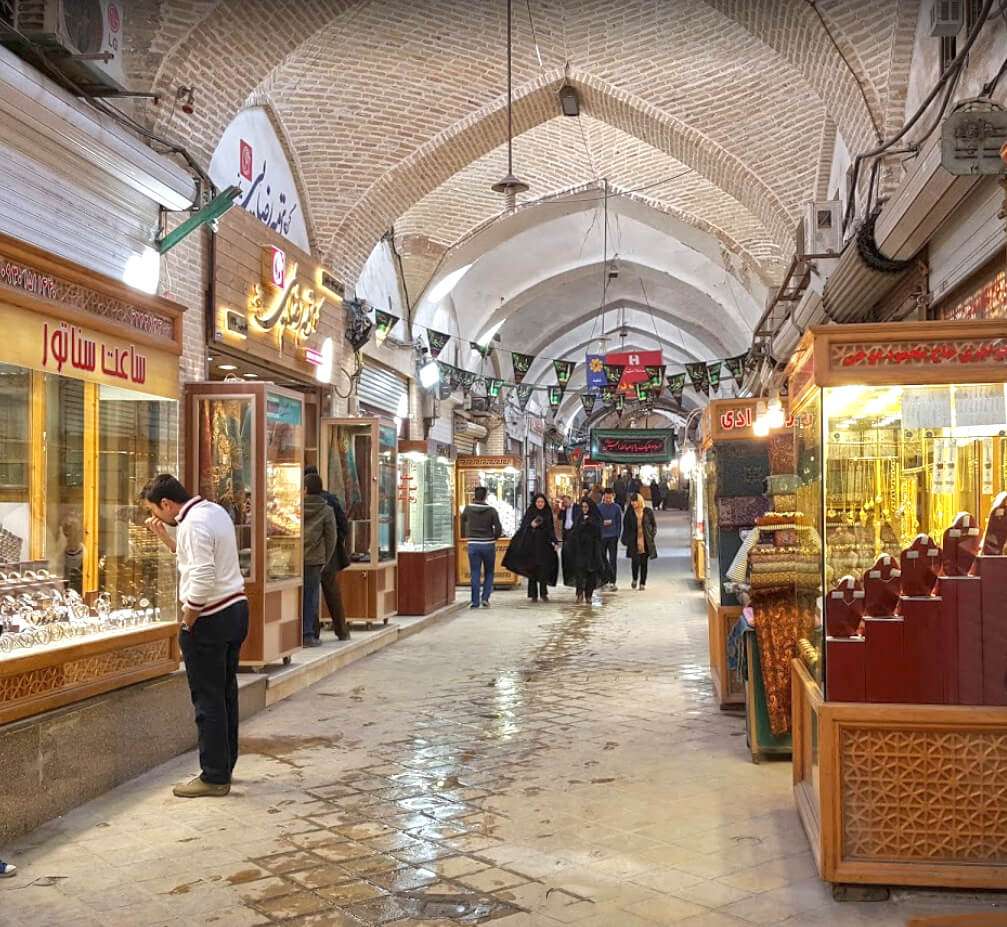 Visiting

Khan Bazaar in Yazd

Theme

History and Culture

Code

IRSG101

Duration

30 mins
What To Expect
Walking along the Qajarid roofed bazaar of Khan, with about 153 shops.
Explore the Khan Bazaar
Khan Bazaar
Walking along Qiyam Street, there are many attractions waiting to be explored. In the middle of the street, around Khan square, there is located the Khan bazaar, a famous and marvelous Qajarid-era traditional bazaar. The divided structure, with each part having its own distinctive layout, represents the gradual building process of the Bazaar. This mud-brick and plaster structure is the longest and widest bazaar in Yazd, consisting of two main parts; one stretching from north to south with 53 shops, and the other from east to west with 100 shops.
Important Information
Additional Info
Visiting the bazaar is free of charge
It is closed on Fridays.
Cost Info
Adasi (lentil soup) in Panahandeh Restaurant

1 €

Lamb Liver Kebab in Amirchkhmaq Bazaar

-

Shooli Soup

1 €
Destination

Transportation Type

Transportation Fee

---