The Soaring Towers of Iranian Civilization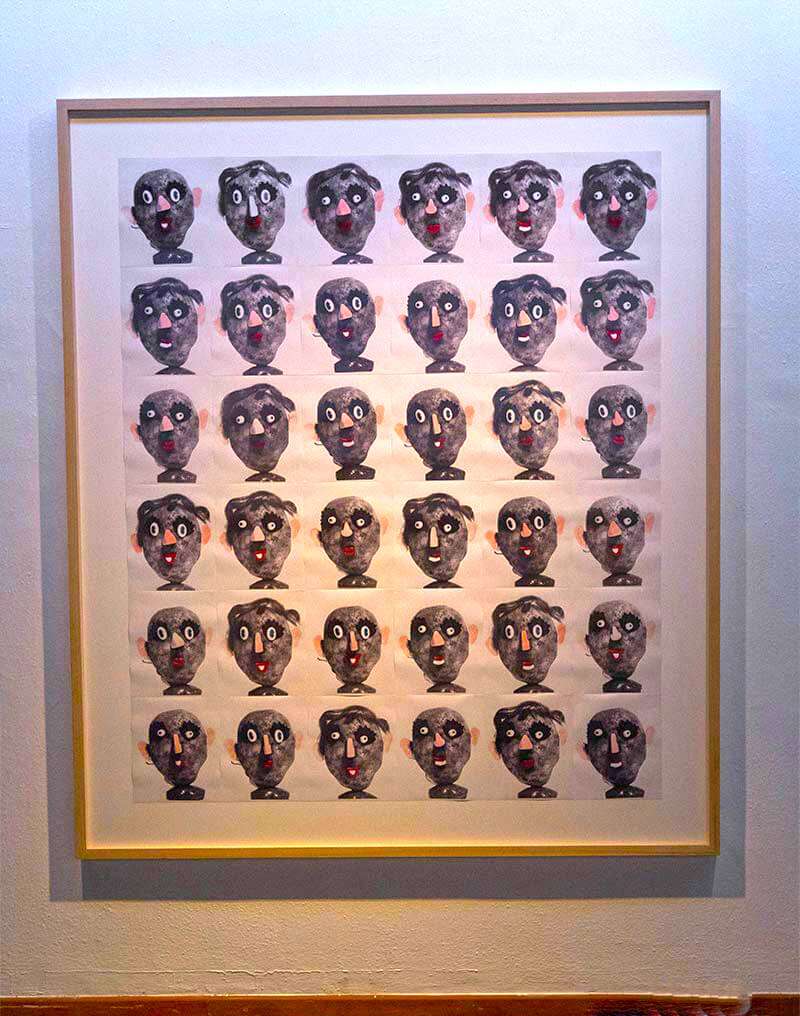 Theme

Architecture/ Museum

Code

IRRS73

Duration

2 hr(s) and 30 min(s)

Best Time

SPRING | AUTUMN
What To Expect
Visiting the tallest tower of Iran;
Watching the landmark tower of Tehran;
Visiting the 12th-century brick tomb tower in the city of Rey.
Photos of the The Soaring Towers of Iranian Civilization
Explore The Route
The Soaring Towers of Iranian Civilization
The structures soaring up to the sky have been used by the governments as venues to display their political and economic power, or cultural and historical background. We might say, in the past, the towers were mostly used for defensive purposes or as landmarks, helping the passengers find their ways. But in the modern era, as the towers have risen higher through the sky, they have found many different functions such as commercial, tele-communicational, cultural, recreational, etc. In addition to this, their symbolic value has been specifically highlighted, so that, above all other purposes, they now function to symbolize a city, a country, a nation, and a civilization. Take time to examine three iconic towers in Tehran, each aspiring at its own time and in its own way to be an icon for Tehran. The Seljuk brick tower is a simple and extraordinary structure which serves as a tomb, a landmark, and a solar clock/calendar. The Azadi (Shahyad) Tower stands like an imperial gate opening elegantly on the western entrance of the city, and the skyscraping Milad Tower, which houses a little world in its many stories.
Important Information
Cost Info
Tughrul Tower

2 €

Tehran Museum of Contemporary Art

1 €

Carpet Museum of Iran

2 €
Destination

Transportation Type

Transportation Fee

---
Additional Info
If you have enough time, you can visit the other attractions of Rey:

- The Rey Wall or Rey Castle (the remains of an ancient castle built to defend the city during the Parthian empire)

- Cheshmeh Ali (literally the "Spring of Ali", an ancient water spring with a 150-year-old rock relief)

- Abdolazim Shrine (a holy shrine of a Shiite's Saint dates back to Qajar era, about 200 years ago)

- Rey Traditional bazaar where you can find the best of Kabab-e Koobideh (skewered grilled mixture of ground beef and lamb) served with basil and fresh bread, in the local restaurants