A Travel Guide to a City of Safavid Era (Qazvin)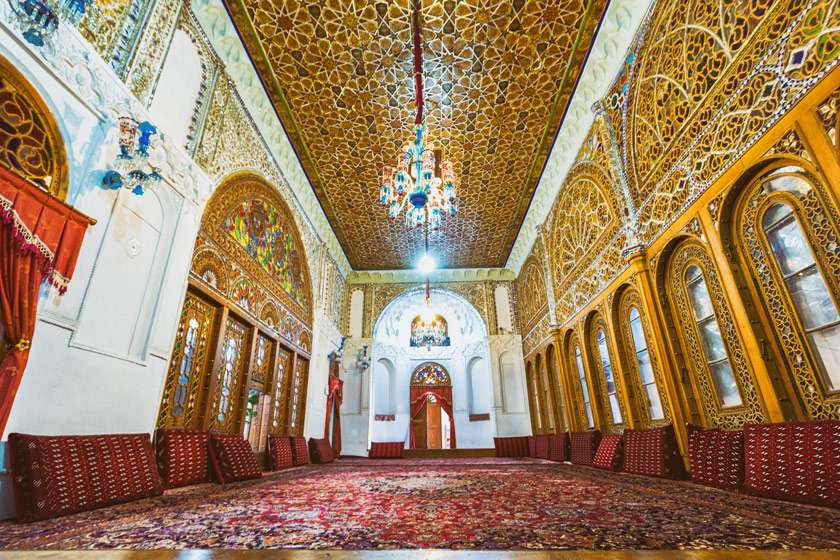 Theme

Architecture

Code

IRRS69

Duration

1 hr(s) and 30 min(s)

Best Time

SPRING | AUTUMN
What To Expect
Watching one of the survived historical gates of Qazvin in the north of the city;
Visiting the magnificent house built by an affluent merchant of Qazvin, Haj Mohammad Reza Amini, in 1859;
Visiting the historical gate of Tehran in the south-east of Qazvin. It is a Qajarid structure.
Explore The Route
Qazvin, the City Welcomes Its Visitors
The city of Qazvin used to be surrounded by a fortress which gave access to the city via nine gates. Unfortunately, only two of these gates have remained to this day. Visit Darbe Kushk Gate in the north of Qazvin. It is finely decorated with elaborate tilework welcoming those coming to the town. After here, visit the Hussainiyeh Aminiha, a house which was also used for religious purposes. The final point of this route is the Tehran Gate located in the south-east of Qazvin, which used to protect the city against the attacks of the neighboring cities.