A Romantic Tour in the City of Orange Blossoms (Shiraz)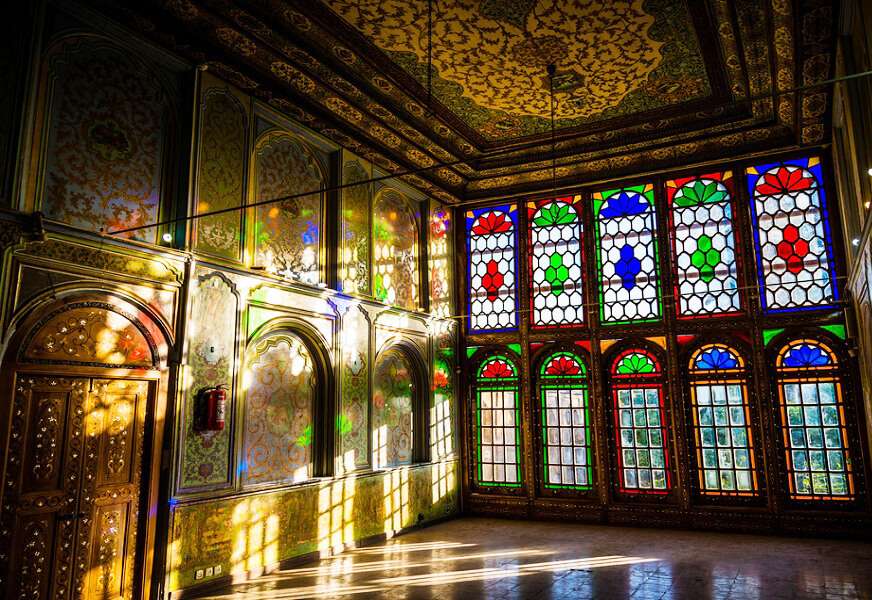 Theme

Architecture

Code

IRRS3

Duration

4 hr(s)

Best Time

SPRING
What To Expect
Browsing the Qajarid house and its beautiful sour orange garden named Narenjestan-e Qavam;
Wandering in the beautiful UNESCO recognized Qajarid garden of Eram;
Browsing the historical garden of Afif-Abad with a 19th-century palace hosting a military museum.
Photos of the A Romantic Tour in the City of Orange Blossoms (Shiraz)
Explore The Route
Feel the Orange-Scented Spring Breeze in the Gardens of Shiraz
Thinking of Shiraz, one cannot help picturing beautiful flowers, exquisite gardens, and stately mansions. Start your aesthetic journey in history and culture by stepping into Narenjestan Garden, literally meaning a garden of orange trees. A house-garden from the Qajar period awaits you here. It consists of four buildings serving for residence, undertaking religious rites as well as private and public baths. Follow through this lofty journey in the Eram Garden which was built in the 13th century and has undergone many phases of renovation so as to stand in its dreamy state in the middle of a 12-hectare botanical garden, housing peculiar flowers, and trees. Keep on the route of the rich gardens and eloquent houses by visiting the Afif Abad Garden. Afif Abad or Golshan Garden dates back to the Safavid era but owes its eloquence to the Qajar period. You will be marveled by the combination of Achaemenid, Sassanid and Qajarid architectural characteristics touched by European styles. All of these historical mansions house unique museums.