A Reflection of the Ancient Persia: A Journey to the City of Rey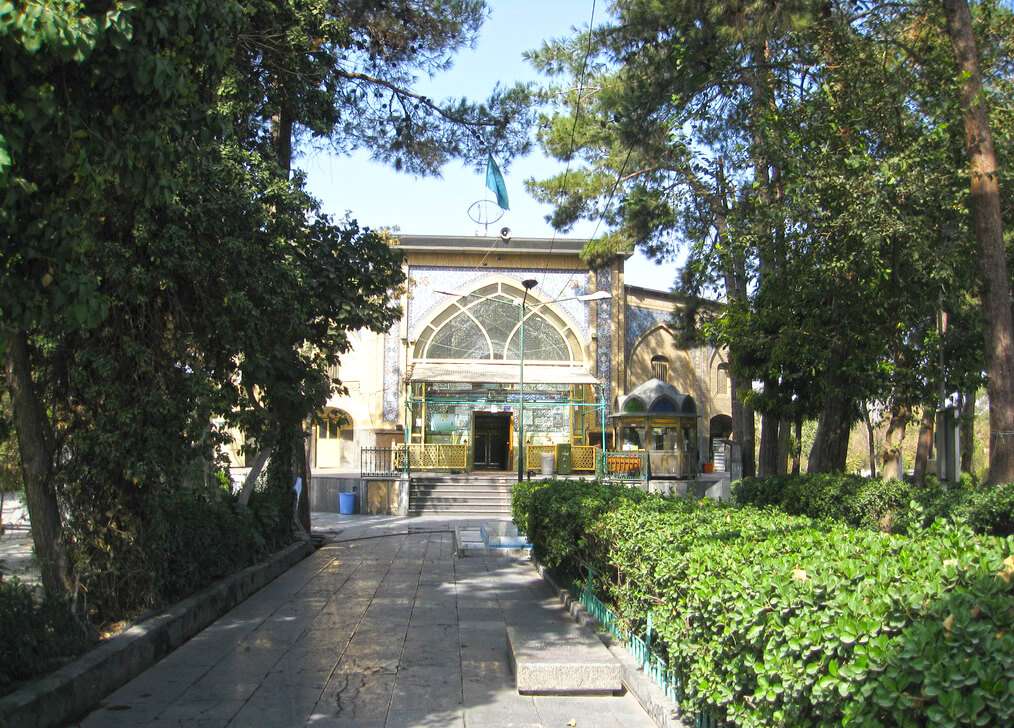 Theme

Architecture/ Religious and Epic

Code

IRRS25

Duration

2 hr(s) and 30 min(s)

Best Time

SPRING | AUTUMN
What To Expect
Watching the holy shrine of Abdul Azim from the Qajar era;
Visiting the iconic 12th-century brick tomb tower;
Watching the historical cemetery of Ibn Babawayh, containing the tomb of many famous Iranian figures;
Visiting Cheshmeh Ali, the ancient archeological site boasting a water spring and some relics from Parthian to Qajar eras.
Photos of the A Reflection of the Ancient Persia: A Journey to the City of Rey
Explore The Route
A Reflection of the Ancient Persia: A Journey to the City of Rey
The ancient city of Rey, formerly known as Rhagae, has its roots in the third millennium BC. Archeological excavations of Rey revealed signs of civilization from the Neolithic period to Parthian and Sassanid dynasties. Located in the southern suburbs of Tehran, it boasts several historical attractions worthy to be visited. This route invites you to visit four of the most iconic sites in the city: the exquisite Qajarid Shrine of Shah Abdol-Azim, the soaring brick tomb Tower of Toghrol, the historical Cemetery of Ibn Babawayh and the ancient archeological site of Cheshmeh Ali.
Important Information
Cost Info
Shah Abdol Azim Shrine

free

Tughrul Tower

2 €

Ibn Babawayh (Sheikh Saduq) Cemetery

free

Cheshmeh Ali
Destination

Transportation Type

Transportation Fee

---
Additional Info
If you have enough time, you can visit the other attractions of Rey:

- The Rey Wall or Rey Castle (the remains of an ancient castle built to defend the city during the Parthian empire)

- Rey Traditional bazaar where you can find the best of Kabab-e Koobideh (skewered grilled mixture of ground beef and lamb) served with basil and fresh bread, in the local restaurants.