Facing The History in Top & Popular 3 Museums in Tehran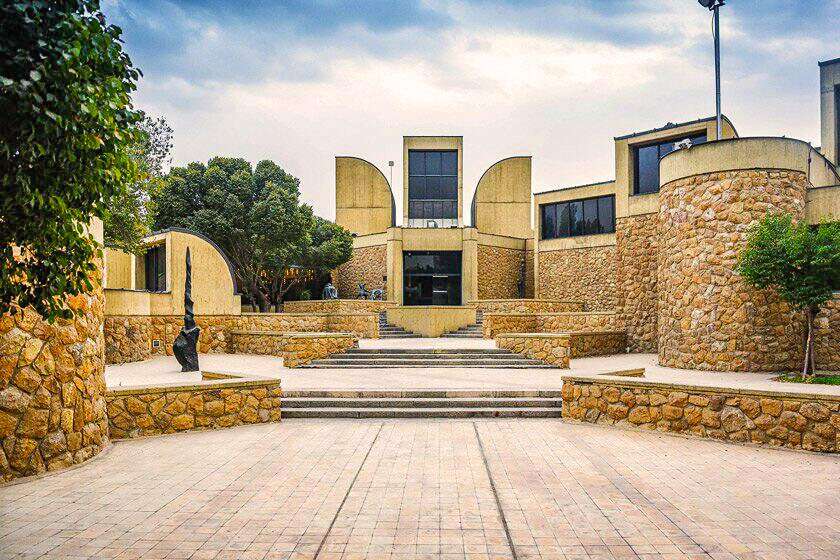 Theme

Architecture/ Museum/ Handicraft

Code

IRRS15

Duration

3 hr(s)

Best Time

SPRING | AUTUMN
What To Expect
Exploring the best of contemporary art works by Iranian pioneer artists and other collections including the 19th and 20th- century works of European and American artists;
Visiting an unparalleled collection of Iranian hand-woven carpets and kilims in the Carpet Museum of Iran;
Visiting the museum displaying a magnificent collection of Persian art works from the 2nd millennium BC to the Islamic era.
Photos of the Facing The History in Top & Popular 3 Museums in Tehran
Explore The Route
Rooted in the Past, Facing the Future; A Visit to Reza Abbasi Museum, Carpet Museum, and the Museum of Contemporary Art
Museums have stories to tell; of man's voyage through the time, his struggle to survive, the evolution of his tool making capacity, and the sparkling of higher needs in him for beauty, and eternity; stories of what mattered to him the most in different periods, and how he aspired to gain it. Concerns of this type led to the establishment of some of the most remarkable museums of Tehran in 1970s, a time of economic stability and prosperity for this country. The aim was to collect and preserve items which could form a visual narrative of the history of Iranian art and civilization; thus linking the more classical trends and themes to the modern ones to highlight what was specifically traditional and Iranian, as opposed to what was conceived as modern and non-Iranian. You can trace the mentioned approach in three of the most important museums of Tehran, namely the Reza Abbasi Museum, the Carpet Museum, and the Museum of Contemporary Art. Considerable works of art in themselves, the buildings of the two latter museums have also been designed with an attempt to integrate the legacy of the past with the merits of modernity.